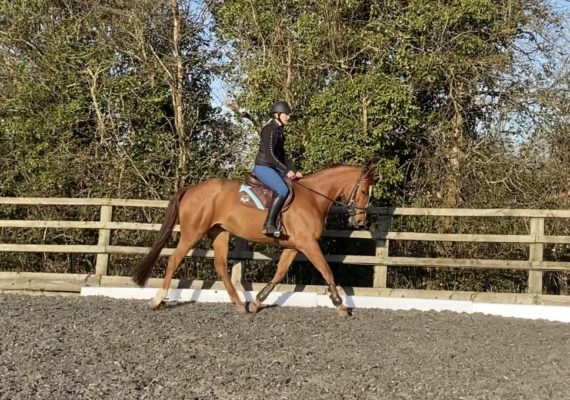 Stable Name: Angelina
Age: 2015
Sex: Mare
Height: 16hh
Colour: Chestnut
Pedigree: Spartacus X Oscar (Wolfgang)
Angelina is the newest addition to team Skylla. A beautiful blood mare by one of my favourite stallions Spartacus. Angelina is just at the beginning of her career. She shows a lot of promise and we are very much excited to have her as a part of our team to produce.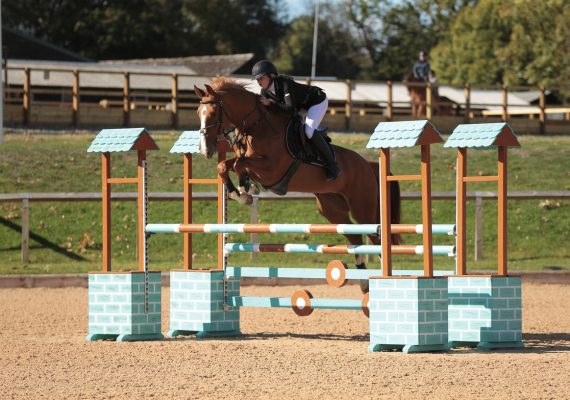 Stable Name: Phoebe
Age: 2012
Sex: Mare
Height: 16.2hh
Colour: Chestnut
Pedigree: Ballypatrick Mystique X Indoctro
Phoebe is extremely talented horse who started her showjumping career late. Phoebe exudes power, scope and bravery. With a fantastic attitude to go along with it, she shows all the attributes to make a top class horse. She is proving to be a super consistent double clear machine. After gaining all her Discovery double clears she has recently successfully stepped up to Newcomers.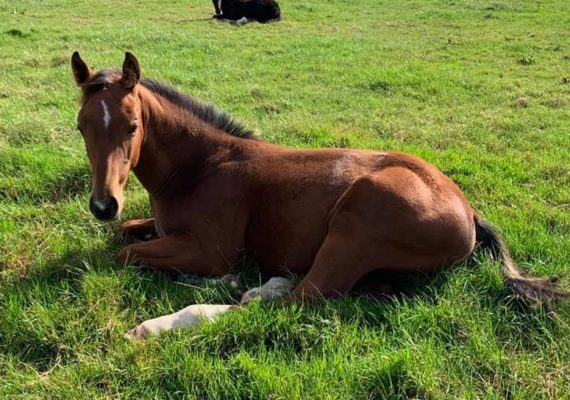 Stable Name: Sunny
Age: 2019
Sex: Colt
Height: To make approx 16.2hh
Colour: Bay
Pedigree: Cinette (Cinsey) X Lux Z
Sunny is our first homebred by our fantastic broodmare Luxie. He is an excellent stamp with an extremely talented family, destined to be a top horse. We are super excited about his future!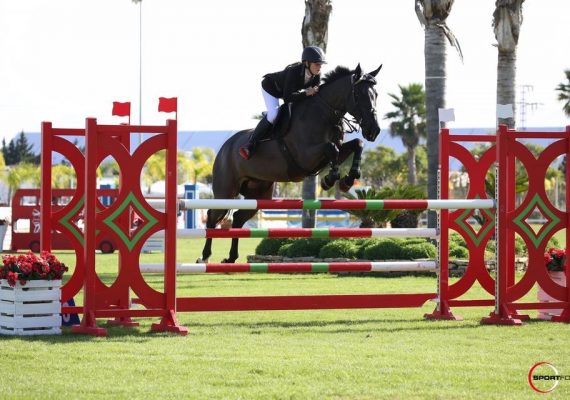 Stable Name: Snippit
Age: 2003
Sex: Gelding
Colour: Dark bay
Height: 16.3/17hh
Pedigree: Royal Concorde X Clover Hill
Snippit has been with us for 6 years. Together Jasmin and Snippit have gained many national and international results together  up to 1.40m. In their early years they had many placings in the Children on Horses classes and qualifying for the Children's Final at Hickstead, as well as a lot of success with many top 10 finishes at Pony Of The Year Show. They have since had 2 successful tours in Oliva Nova achieving  numerous double clears and placings and also a lot of   success at national and international shows across the UK.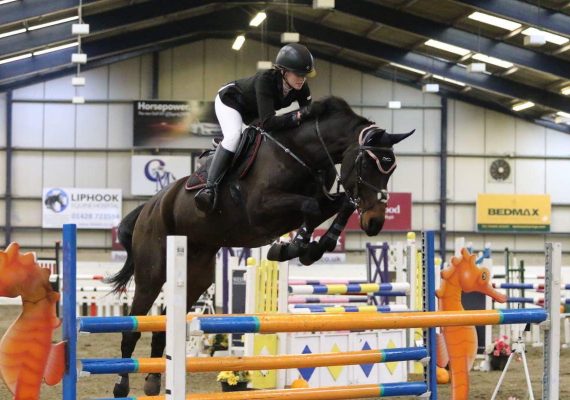 Stable Name: Jucaso
Age: 2004
Sex: Gelding
Colour: Bay
Height: 16.2hh
Pedigree: Gem Of India X Darco
Jucaso has been with us for 4 years. Together Jucaso and Jasmin had a double win for Hampshire at the National Inter Academy Show after only a month of owning him. They have had a successful tour in Oliva Nova where they jumped their first 2* 1.40m Grand Prix and at home on the national circuit. They have also qualified for many amateur finals.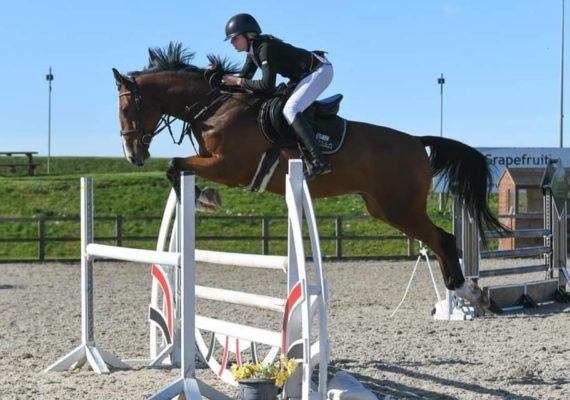 Stable Name: Marlo
Age: 2014
Sex: Gelding
Height: 16.2hh
Colour: Bay
Pedigree: Quint VH Maarlo Z (Quidam De Revel) x Pommeau Du Heup
Marlo was bought as an unbroken 3 year old in 2017. Jasmin backed him at the end of 2017 and in 2018 successfully jumped 4yo classes. During his 5yo year he gained all of his Discovery double clears for 2020 and stepped up to Newcomers. He is now stronger with more jump than ever and we are excited to see what his can do in his 6yo year,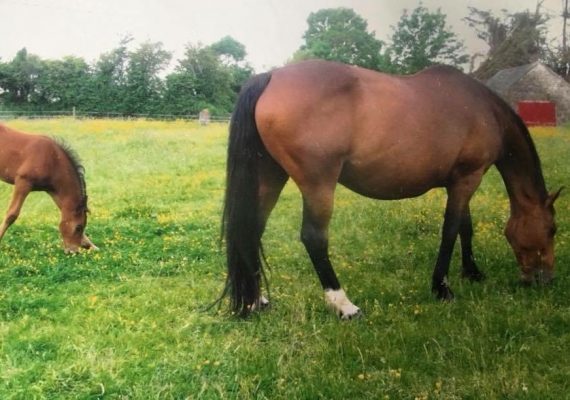 Stable Name: Luxie
Age: 2007
Sex: Mare
Colour: Bay
Height: 16.1hh
Pedigree: Lux Z X Sire De Valette
Luxie is our gorgeous broodmare. She is the mother of our very successful young horse Ballycommon Gem who was produced by Jasmin and sold after a fantastic tour in Spain as a 5 year old. Luxie is a beautiful type who passes on her fantastic attitude, movement and scope.
2019 saw her give birth to our first homebred. A stunning colt Cinette X Lux Z named 'Skylla Sunette'.
Luxie is in foal to Cabrio due June 2020!